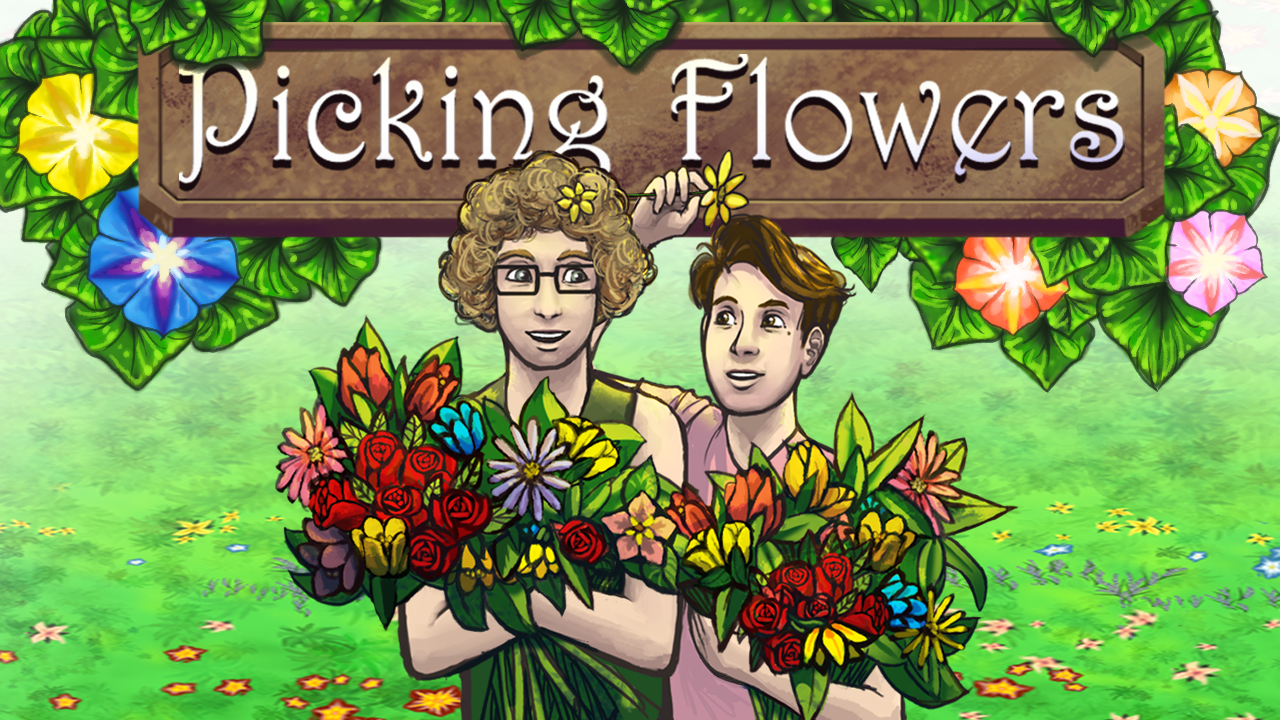 Picking Flowers with Jonathan and Tanya
A downloadable game for Windows
Picking Flowers is a minimalist relaxing arcade game designed to bring you to a state of steady focus and move your thoughts to the present.
Gameplay
Plucking flowers throws petals into the air.
Petals over empty space create holes
Petals over holes fills them.
If you step directly in a hole you will fall.
Grab as many Flowers as you can without falling.
Controls
This game only uses the Arrow Keys or D-Pad/Analog stick on controllers.
Update Its now on android phones!-https://play.google.com/store/apps/details?id=com.GameDaar.PickingFlowers
Begging
The game is free to play but I'm asking for donations to make this game multi-platform. Any amount of support will be greatly appreciated.

Funding will go to Publishing of Android/iOS/Mac releases.
in addition showing support for the game will encourage us to add playable animal characters in the future. If you want to play as a goat, or a horse or possibly even a penguin please donate.
I'll be spending it in the following order-
$240 for Android/iOS Exporter on sale until the end of august(normally costs $400)
$25 to publish a game on Android Store
$100 to publish games on Mac and iOS


Created by
Design/Programming - Me! Jonathan :D
Art -Tanya M
Big Thanks to
Kevin M -for the wonderful Garden Music
Jcw87 -for teaching me some new things about PHP
SuperChunk-for lots of play-testing and encouragement
OliverMok -for the great bug testing work
Dondragmer -for giving some good advice
StuffedBeef-for giving me confidence
Wayne S -for inspiring me to make exiting the game more intuitive
Download
Click download now to get access to the following files:
Picking_Flowers.zip
38 MB