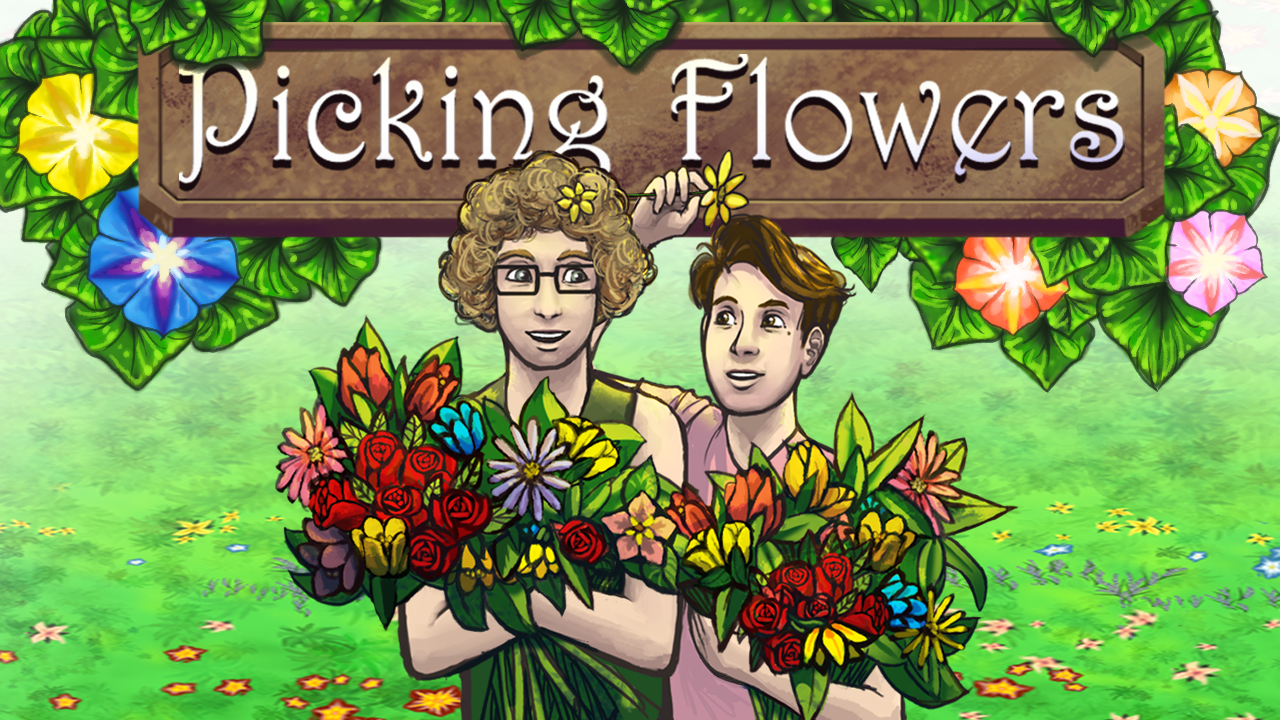 Picking Flowers with Jonathan and Tanya
Picking Flowers released!
---
I'm so excited to share this game with everyone!
My friend Tanya and I started this project June24th and today over 6 weeks later its finally released for you all to play. I hope you have a relaxing time picking flowers.
Files
Picking_Flowers.zip
38 MB
Aug 09, 2017
Get Picking Flowers with Jonathan and Tanya